Tutoring
Bonneville Academy students receive tutoring in Math, English and various subjects, including SAT prep. The comfortable environment, latest technology, and inviting atmosphere provide quiet dedicated areas for focused study as well as relaxing lounges more suitable for group collaboration and discussion.
Regular tutoring hours are 7 pm to 8 pm M-F and 9 am to 11 pm on Saturday. Additional tutoring can be arranged upon request. (see our Tutoring Packages).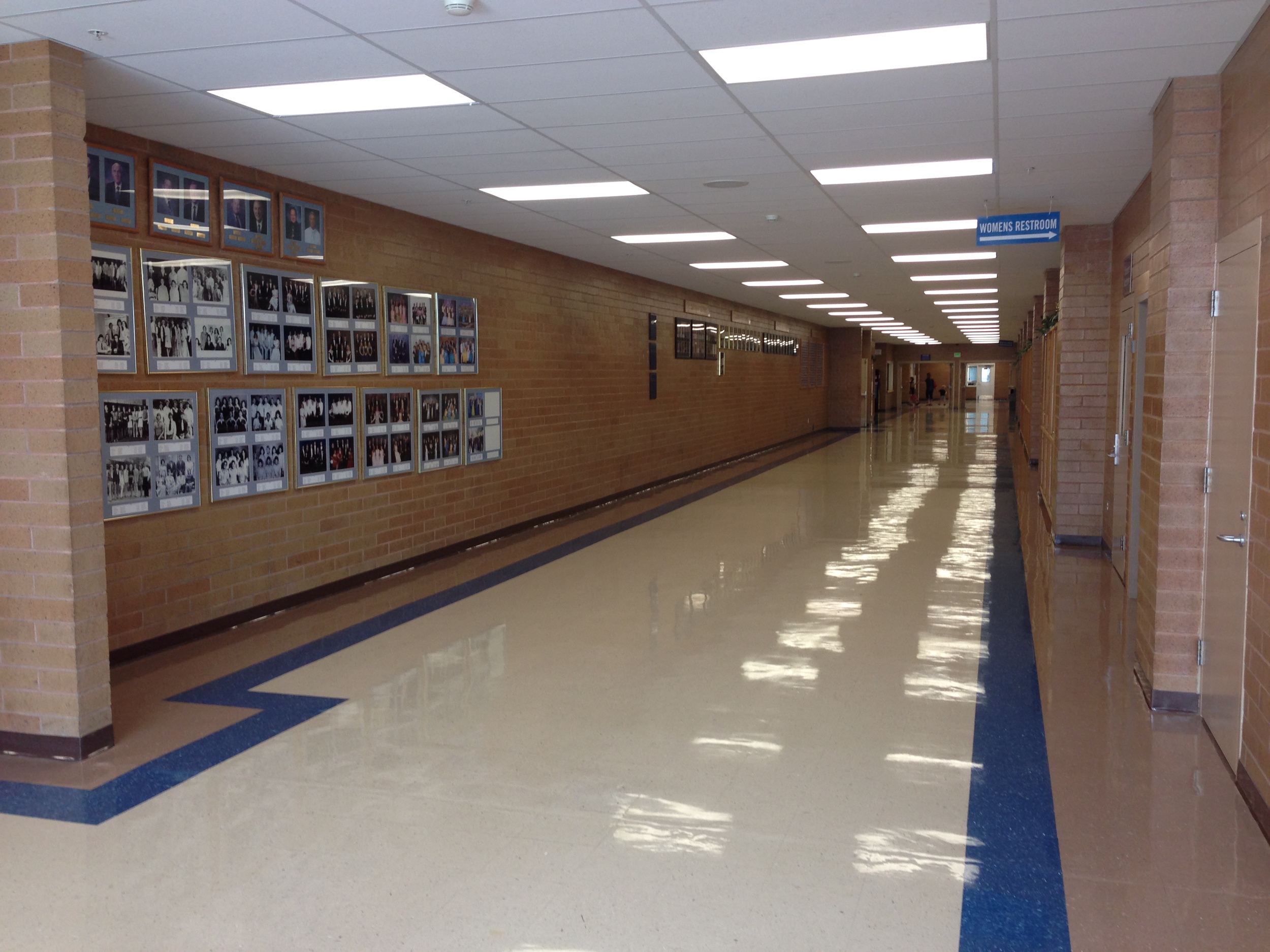 Enrollment in Public School
Depending on the age of the student and the location of the homestay family, we enroll the student in middle school (Cedar Ridge, Spring Creek, North Cache, or South Cache), or high school (Sky View, Ridgeline, or Mountain Crest). Starting in the 2016 academic year some students will have the opportunity to attend one of three brand new schools that are currently under construction. These Cache County public schools rank higher than the State and National average schools.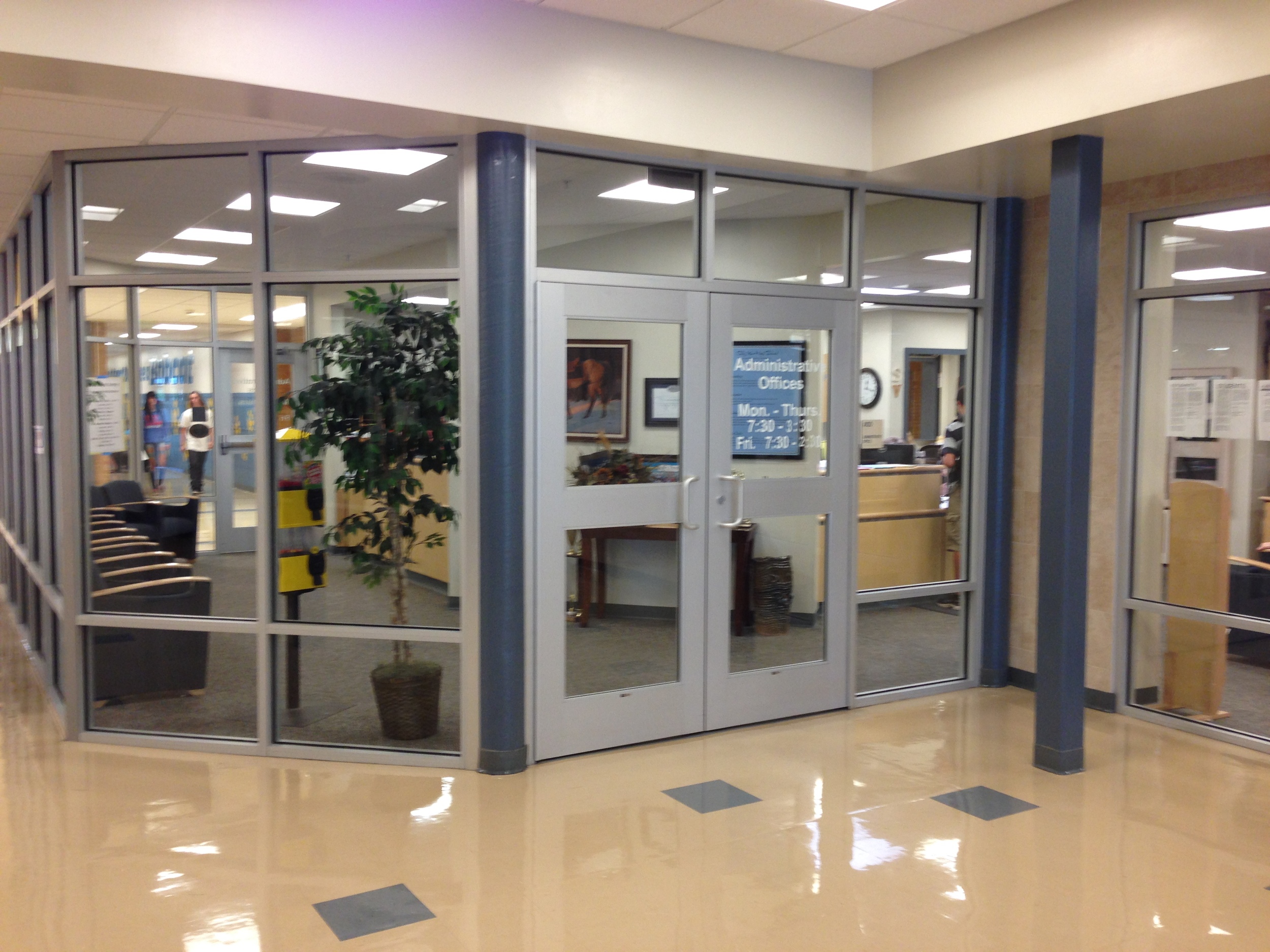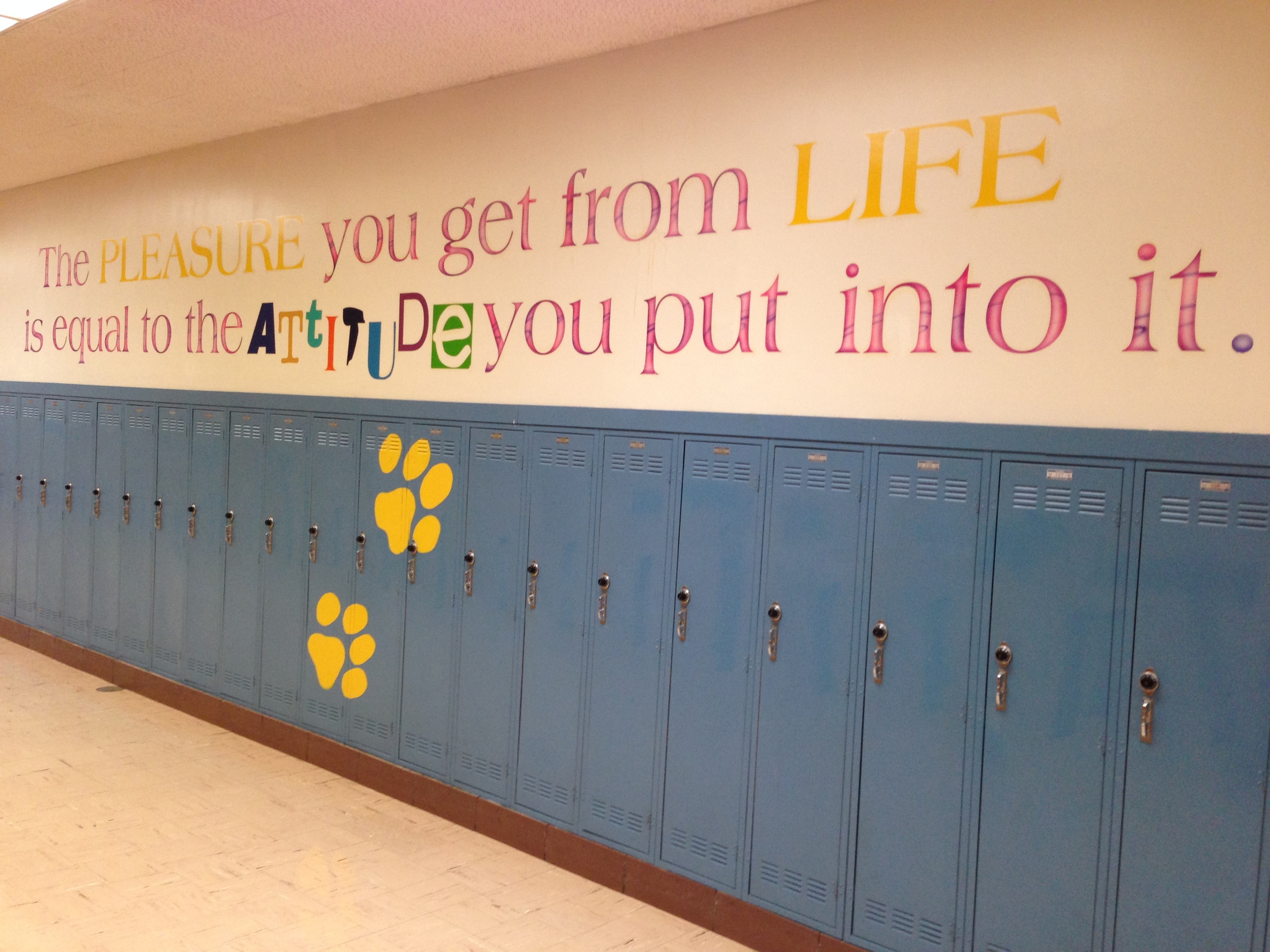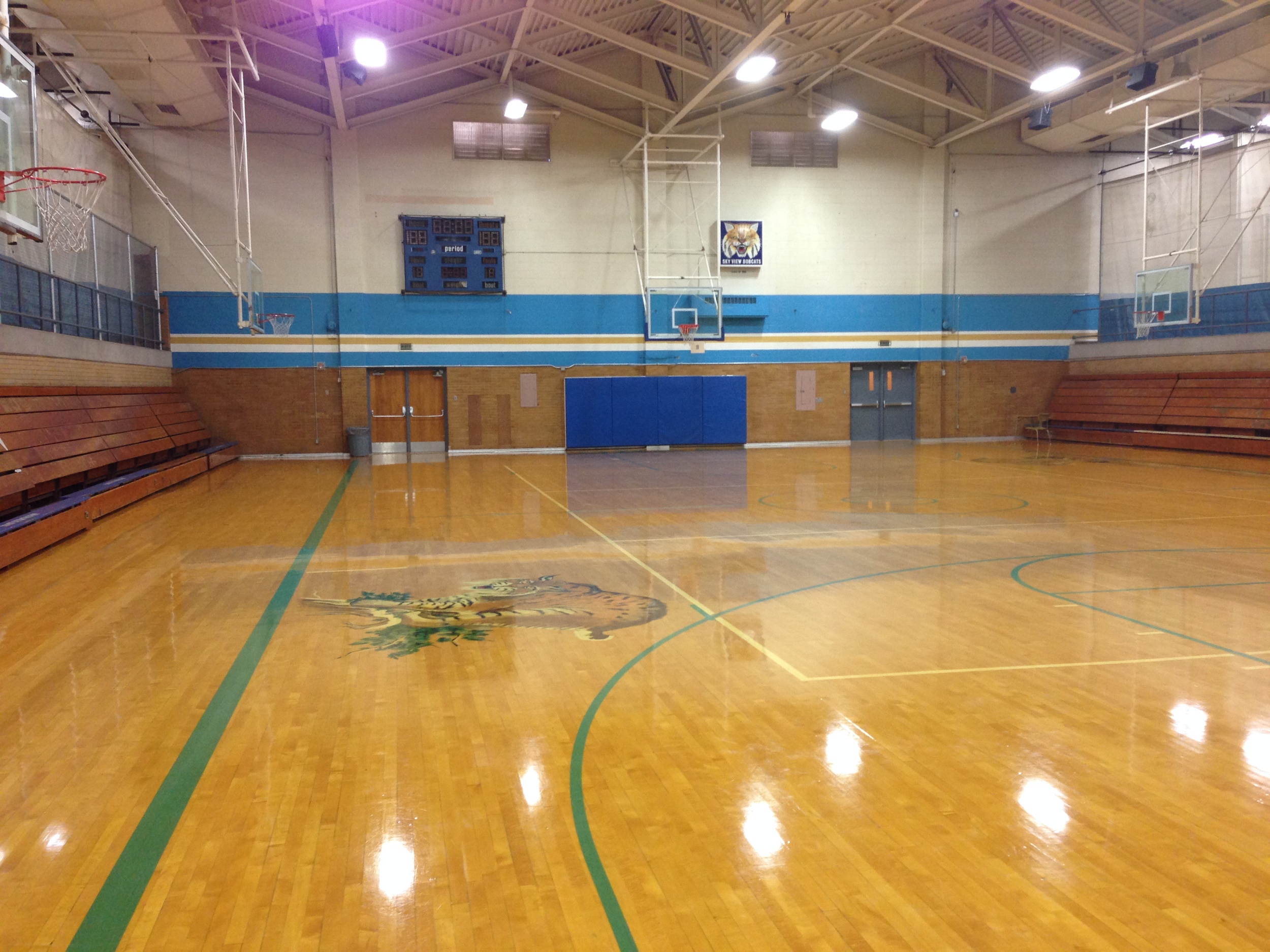 The students that attend these schools receive higher marks and score better on the standardized tests and college entrance exams. Proficiency scores show Cache County students outperforming the State averages in the following areas:
Language Arts -- 92% vs 86%
Mathematics -- 80% vs. 69%
Science -- 95% vs 73%
Particularly, those students considered "English Language Learners" are shown to perform 25-30% better than the State average on standardized tests.
Advance Placement and Concurrent Enrollment options are available at each high school, providing an opportunity to earn college credit from Utah State University in more than 30 different courses while attending high school.
College Preparation
Our tutors have the responsibility to see that your child excels in public school and achieves high test scores on college entrance exams. Additionally, our advisors and matriculation specialists periodically meet with your child as soon as they arrive and then more frequently as your child nears graduation. These specialists do the following:
Assist in choosing the right college that aligns best with the student's aptitude, interests, and life goals.
Ensure that the courses selected during high school will prepare them well for their entrance and course of study in college.
Help complete the college application process including the proper documentation, essays, references, and interview preparation.
Seek opportunities for financial support from grants, scholarships, and assistantships.
Locate housing, mentors and student associations at the college.
Utah State University
Of course, Utah State University (USU), is located in Logan, UT. USU has a vibrant Korean Student Association and is an excellent option of higher education for our students. Logan, UT ranks #2 in the West for Best College Town and #15 in the US. USU has achieved several national and regional recognitions for its outstanding academic programs:
Ranks in top 3% of all Carnegie Research institutions.
Ranked in top 2 percent of prestigious graduate schools of education in the United States for the past 14 years, Emma Eccles Jones College of Education and Human Services (U.S. News and World Report, "America's Best Graduate Schools," 2014 edition)
#4 in the nation among Colleges of Education for total research dollars received by a college, Emma Eccles Jones College of Education and Human Services (U.S. News and World Report, America's Best Graduate Schools, 2014 edition)
#2 highest-ranked public university in the West and #3 in the nation for lowest tuition in "America's Top Colleges" (Forbes, "Top Colleges," Aug. 2013)
"Best in the West" College (Princeton Review, "2012 Best Colleges: Region by Region," Aug. 2012)
#44 of the "National University Rankings 2013" by Washington Monthly (Washington Monthly, "National University Rankings 2013," Aug. 2013)
Ranked 12th in the nation's best public national universities for graduates with the least debt (U.S. News & World Report, "Least Debt, Best Colleges 2014," Sep. 2013)